Philip - I used to love to sit with Philip and talk plays. I think Jim Caviezel is a really, really cool guy. Played Joe Messing in "Mulholland Dr. Victoria's helping me out. I gotta say that I love working with Titus Welliver. If they ask you, would you go back to Supernatural?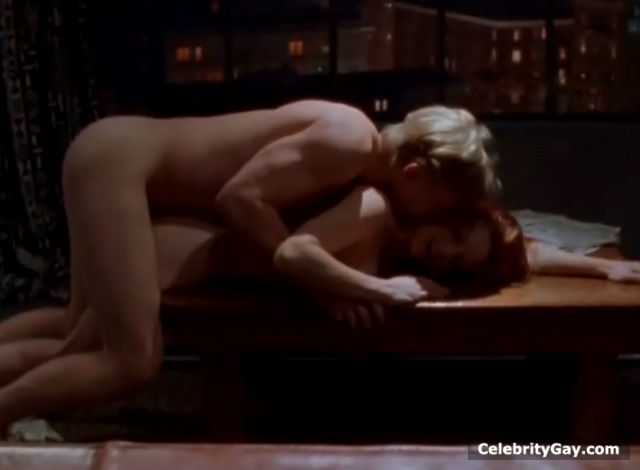 Executive Producers – Stuart Kent & Mark Pellegrino
It was very long the days were - the times between work were very long, because it was a first year show so they didn't quite have it down to that machine that shows that have been rolling along for a while get to. Thanks for doing the AMA! I always laugh, I don't know why I'm always laughing? How was Lost directed? If by a while you mean "mentioned in the latest episode" then yes Performed in "Soul of the Avenger" in Does Mark Pellegrino smoke cigarettes or weed?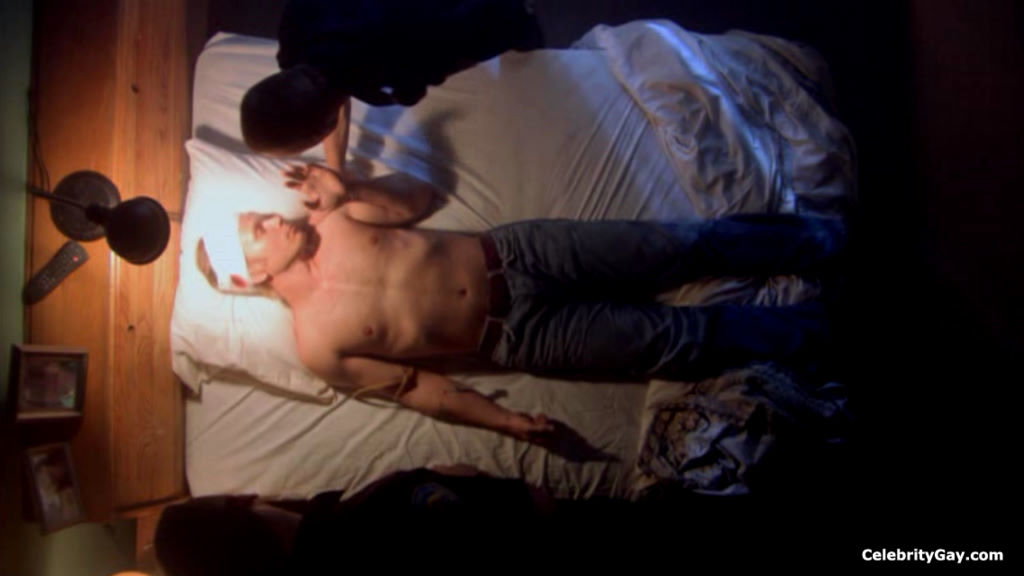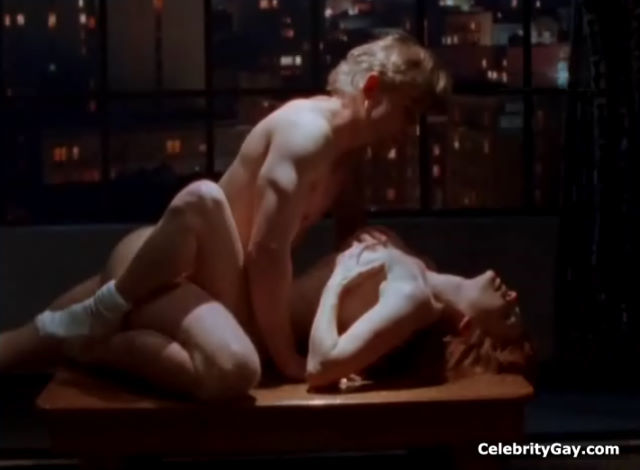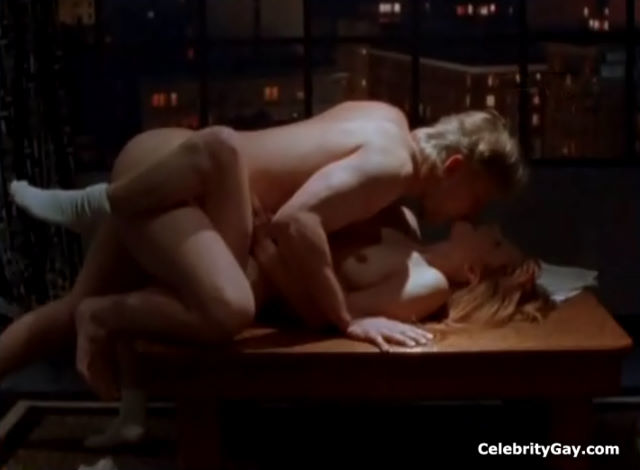 I thought it did things with the Horde we hadn't seen before. For Mulder and Scully - they asked some questions at the counter while I was near the fries, but it might've been my first time working with Kim Manners. I don't know if that would be possible for my character. What's he like on set? He is good looking too and his intense voice can mesmerize anyone. And follow up, if you could play anyone who would you play and why? Played Nick Burke in "Joint Body" in